3 Pines Lodge is located in the beautiful region of Huntsville Muskoka in Canada. There are plenty of attractions near the lodge that visitors can explore. Some popular ones include:
Algonquin Provincial Park – This park is located just 30 minutes away from 3 Pines Lodge Huntsville Muskoka and is a great place for outdoor activities such as hiking, canoeing, and camping.

Muskoka Heritage Place – This attraction is located in Huntsville and features a museum, pioneer village, and a train ride.

Arrowhead Provincial Park – This park is also located near Huntsville and is a great place for winter activities such as skiing and snowshoeing.

Santa's Village – This amusement park is located in Bracebridge and is a great place for families with young children.

Muskoka Brewery – This brewery is located in Bracebridge and offers tours and tastings of their craft beer.

Muskoka Lakes Winery – This winery is located in Bala and offers tastings of their award-winning wines.

Bracebridge Falls – This natural attraction is located in Bracebridge and is a popular spot for photography and picnicking.
These are just a few of the many attractions near 3 Pines Lodge that visitors can enjoy.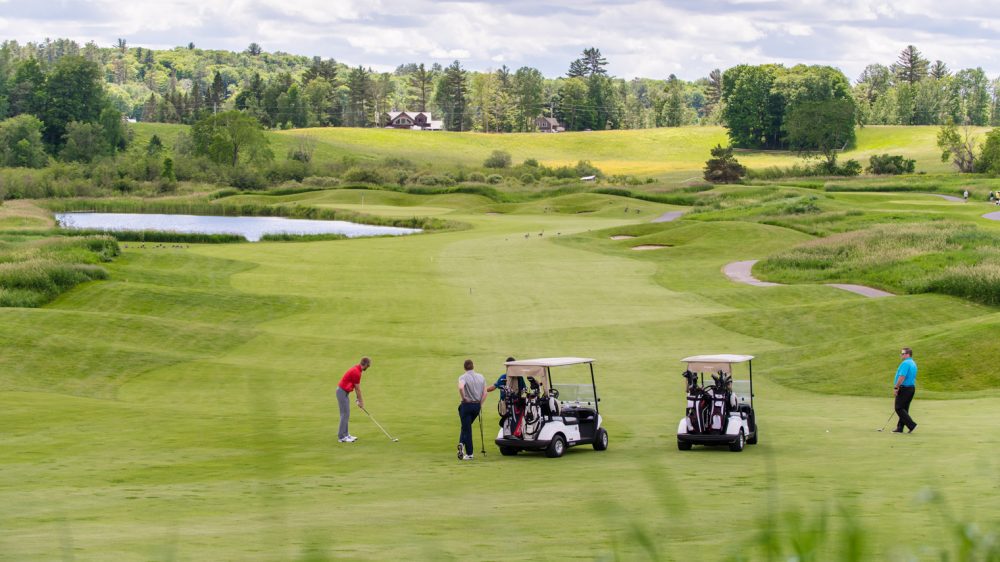 Spectacular courses carved from the northern wilderness, rugged landscape, beautiful scenery, and clean fresh air, golfing in Muskoka is an extraordinary experience. Visit golfmuskoka.com.
Guided tours or trip planning for any outdoor adventure in the Algonquin Park and Muskoka areas.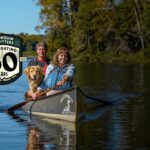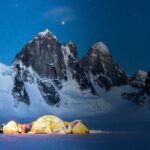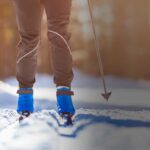 Together We Make a Happy Stay !
Air so fresh that a breath of this makes you calm at instant. And to top it all, the drive to this dream destination is only two hours from the city.
Visit us : 484 Muskoka Road 10, Port Sydney, ON P0B 1L0
Call Us : +1 705 385 2271
Mail Us : info@3pineslodge.com
Our reception & reservation team is there to assist you from 9 am to 6 pm.
24/7 Open