3 Pines Lodge is located 1.5 hours north of Toronto, in Port Sydney. Muskoka is a network of multi-purpose trails, including the Trans-Canada Trail. Hikers, bikers, skiers, and snowmobilers find their delights in the trails of Muskoka. Porte Sydney offers four seasons of natural beauty, wildlife, and entertainment.
Porte Sydney's pristine natural environment and designated parks accompanied by its proximity to lakes and to one of the most well-known provincial parks in Ontario – Algonquin Park, Muskoka has become a premier travel destination.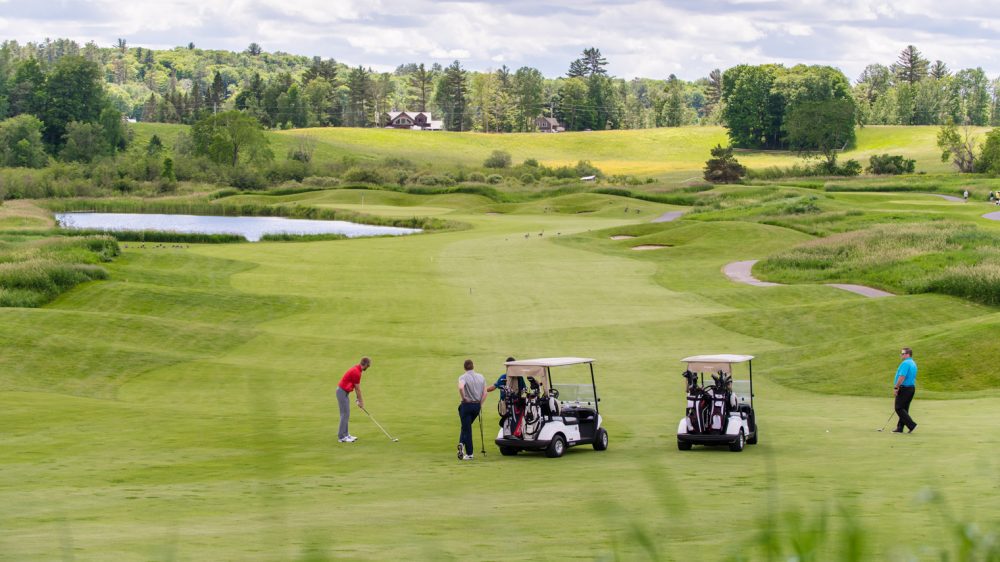 Spectacular courses carved from the northern wilderness, rugged landscape, beautiful scenery, and clean fresh air, golfing in Muskoka is an extraordinary experience. Visit golfmuskoka.com.
Guided tours or trip planning for any outdoor adventure in the Algonquin Park and Muskoka areas.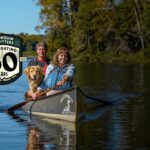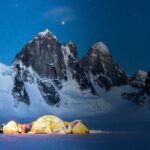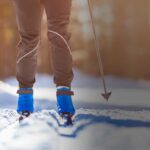 Together We Make a Happy Stay !
Air so fresh that a breath of this makes you calm at instant. And to top it all, the drive to this dream destination is only two hours from the city.
Visit us : 484 Muskoka Road 10, Port Sydney, ON P0B 1L0
Call Us : +1 705 385 2271
Mail Us : info@3pineslodge.com
Our reception & reservation team is there to assist you from 9 am to 6 pm.
24/7 Open